By some miracle, I did not have any events scheduled for Labor Day Weekend. Of course I realized this on the Monday before the weekend. I decided I wanted to go visit my little sister who just started her freshman year at the University of Miami. Checked for flights.... got totally screwed on the price since I waited too long... but it was absolutely worth it to get out of town and see my sister.
We had a cute little sister weekend filled with living back in the dorms with a bunch of freshmen girls, sleeping till 2, eating in the cafeteria, laying by the pool, and shopping. lots of shopping. I learned very quickly on our first night in South Beach that I was not in Kansas...err... DC anymore. The dress code in Miami is NOTHING like it is in DC. If people in DC wore some of the outfits out that these girls were all wearing people wouldn't know what to think! It wasn't Amanda's friends though... they were dressed nicely... but some of the girls that we saw out... I just don't think I could be that confident going out in an outfit like that. Thinking about it now, it makes sense. A majority of people my age in DC either work for the government or work for a company that works closely with the government. You can't exactly be seen out in Adams Morgan in a tube top bra and sequin mini skirt with 6in heels. Miiiiggght be awkward on the Hill the next day. I had so much fun exploring Miami with my sister and her friends. The city is just so beautiful. Why didn't I go to school there?
But the one thing that really made me jealous about Miami is that sooooo many people spoke Spanish. I want to learn sooooo badly. That's my year long goal. To learn Spanish. Most of my closest friends speak Spanish and I want to be a part of that.
....
A few weeks ago I did a photo shoot with
Claire Buffie
. Here are some of my fav pictures that haven't made it into cyberspace yet.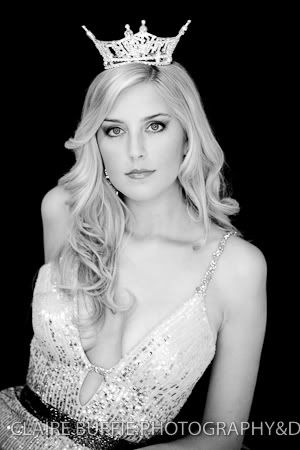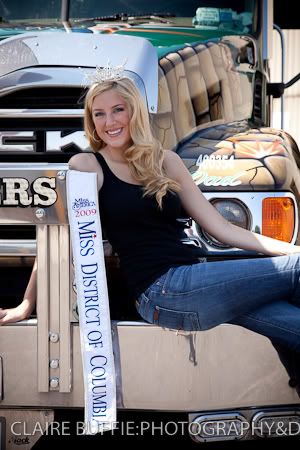 My mamma :)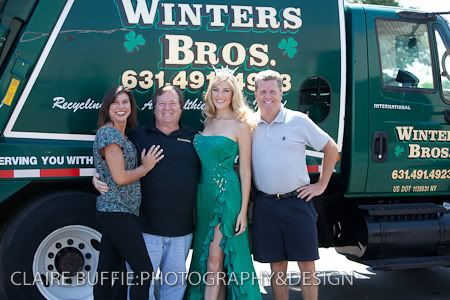 Lisa, Uncle Bob, and Daddy--- Winters Brother's Employees